Why do we do it?
Do you find yourself constantly thinking about your last vacation and long to go once more on another exciting trip? Did you just get back from a beach trip and want already to start planning the next adventure? That's exactly what it was like for me: the longing to travel and the wish to discover as much as the world as possible on a reasonable budget.
That means going through offers, comparing different discounts and always looking out for the best deal. Because I love to travel as much as you guys, I decided in February of 2013 to take my skills as a travel deal hunter and share them with the world.
On HolidayTracker.nu my team and I publish daily the best travel deals the internet has to offer for Denmark, Norway and Sweden. We know how affordable travel can be, and we want to show you guys what really is possible on a limited budget.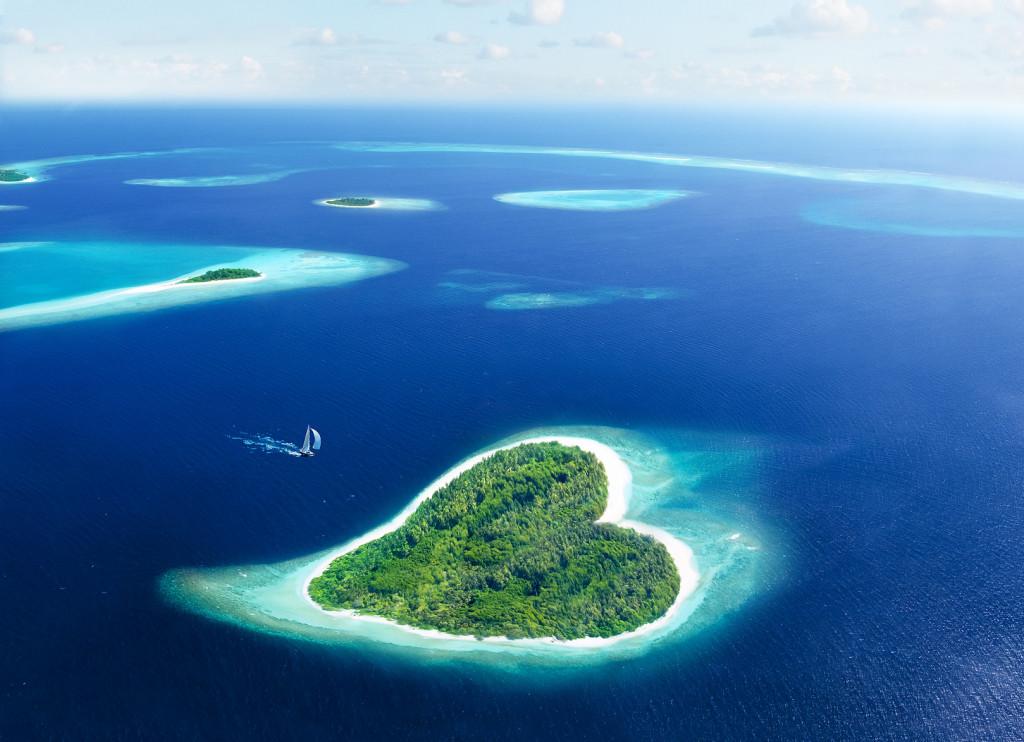 What do we offer?
We look for the best travel deals on the internet. We don't just publish the absolute cheapest deals out there- after all, we don't want anyone sleeping in a hotel that has more insect guests than human ones. 😉 We research and check every deal we publish to make sure you are getting the absolute best value for your money.
In our travel packages section you'll find many great offers that combine a flight and a hotel into one convenient package. Everything from affordable All-Inclusive Vacations on the Canary Islands or in Greece to crazy Island Hopping trips in Thailand, all for an unbeatable price.
With our city-breaks you have a great chance to leave home for a bit for a small and affordable adventure in another European city. We know all the tricks to find the cheapest flight and combine it with the best value hotel to create an awesome experience for you without breaking the bank 🙂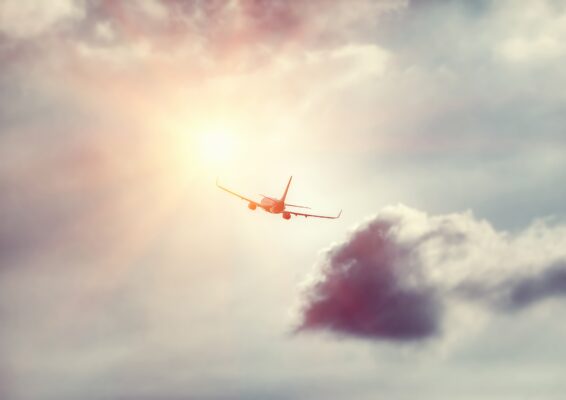 We search the whole day for cheap flights that we can offer you, from 5 € flights to London to 100 € Error-Fares in the Caribbean. We search through a giant database of hotels, looking for the best value across the entire globe. As if all of that wasn't enough, you can look forward to various Specials that we posts such as musical tickets, wellness trips and theme parks! 🙂
We don't want you missing any of our awesome deals! Check our website often, subscribe to our newsletter or connect with us over Facebook, Google Plus or Instragram. It won't take long before you find a deal that suits you perfectly, and before you know it you'll be on vacation 🙂 We will gladly help you out with any individual requests and will do our very best to find the perfect vacation and price that suits your needs.
Is HolidayTracker Trustworthy?
Everything that we publish on our website is bookable and available at the moment that it is posted. In every article we add a screenshot from the deal (and the price), so you can rest assured that nothing is fake. We do not sell the travel offers and packages ourselves, therefore they cannot be directly booked from our site. We link our articles to other providers where you can book the travel safely and securely. We have tested and booked with many of the providers ourselves and can vouch for their credibility. We do not under any circumstances work with untrustworthy or illegitimate providers.
What are you waiting for? Head on over to our home page and let yourselves be inspired! 🙂
Your HolidayTracker Team